The Atlanta Eats Restaurant Finder
The Real Milk and Honey
The restaurant boom in College Park started in one place – Real Milk and Honey. It's one of the first black owned restaurants in the area that started the current brunch trend (that is showing no signs of letting up). People from all over Atlanta – and the country – come to Milk and Honey for the great vibes, loud music, awesome service and amazing food (like the best shrimp and grits in Atlanta).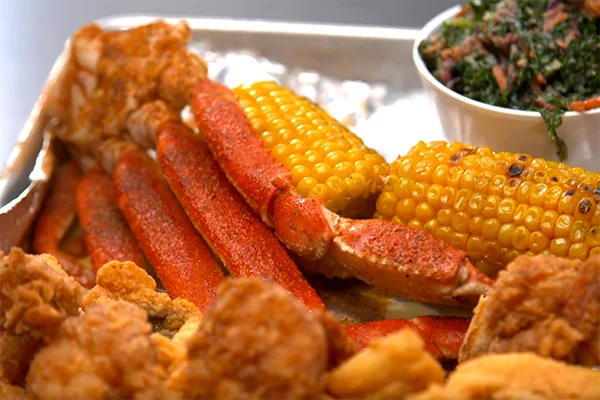 Tom, Dick and Hank
When Hank Johnson was looking to name his restaurant, he wanted to stand out from the common Tom, Dick and Harry places everyone was used to. So what else to name it but Tom, Dick and Hank! Johnson focuses on the backyard BBQ favorites like brisket, ribs, smoked chicken and pulled pork – plus fresh veggies like squash and zucchini.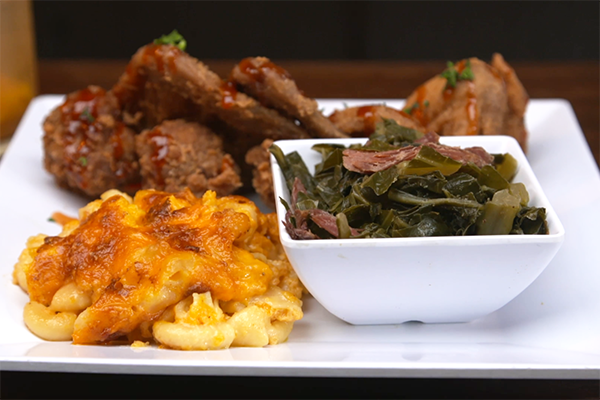 Virgil's Gullah Geechee Kitchen
Gullah Geechee culture is entwined with the South, and Atlanta in particular, and at Virgil's Gullah Geechee kitchen, they celebrate that culture to a T. A celebration of love – and the oldest black culture in America – Virgil's makes those Gulla Geechee low country favorites, along with soul food and rice based dishes that folks in the South love.