The Atlanta Eats Restaurant Finder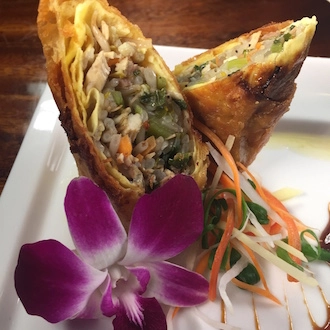 Trader Vic's
Right in the heart of downtown Atlanta lies a restaurant that is more like a tropical paradise! From Mai Tai's to dishes prepared in woks & Chinese ovens to tiki memorabilia galore, Trader Vic's has everything in place to put you in vacation mode!
Tuk Tuk Thai Food Loft
Small plates to noodle dishes to perfectly crafted Thai specialties rule the roost. But, don't overlook the beverages. The Thai Tea is almost too pretty to drink…almost.
Zine
Late night Dim Sum in the City of Lights